Mysore Diocese
Back Nishya Joseph Received EKALAVYA Award

Nishya Joseph Received EKALAVYA Award
She is from Dornahalli parents are Joseph Marie and Elizabeth. She received award because of her excellency in volley ball. she was the captain of Indian women's Volleyball Team

Some of the Highlights
5 times represented Indian team.
One time youth Asian volleyball championship.
Three times. junior Asian volleyball championship.
One time Senior Asian volleyball championship
20 times She represented Karnataka team.
Many nationals
Sub junior nationals.
Junior nationals
Senior nationals.
National games.
Schools nationals.
Women's nationals.
Nationals games - 2nd place.
3 times played Mysore university volleyball championship.

Karnataka Regional Youth Commission Takes this opportunity congratulate her and we wish her all good thing in life future.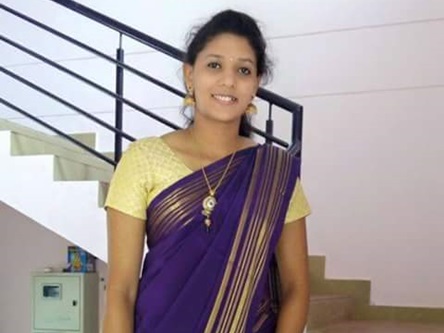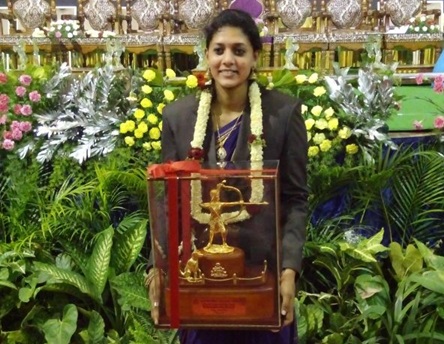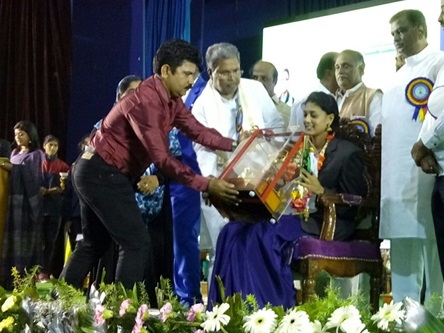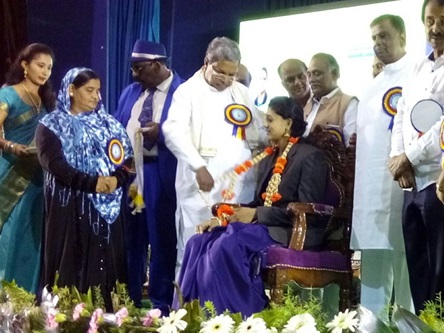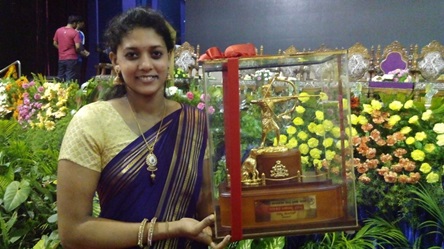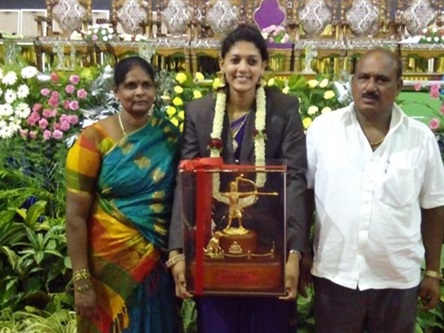 Back