ICYM Regional Council & Pastoral Plan preparation Meeting at Bangalore

28th August, 2017: The 19th ICYM Regional Council and Pastoral Plan preparation meeting was held on 26 August 2017 at NBCLC, Bangalore. The meeting began with an inaugural programme at 9.15 in the morning. The inauguration was clubbed with a faith formation seminar organized by the Career Advancement Programme (CAP) India. The programme was inaugurated through watering a plant by all the dignitaries. Bishop Henry Dsouza the chair person of the KRCBC Youth Commission presided over the function. Mr Anupam the vice president of ICYM Karnataka welcomed the gathering. Bishop Henry Dsouza in his inaugural speech exhorted all the participants to be the agents of change by being strong in faith. Fr Sagaya John, the Director of NBCLC, Fr Faustine Lobo, the director of Pontifical Mission Organization, Bangalore , Fr Dominic Sequeira, Youth ministry professor at Vishwadeep were the other dignitaries.

The inaugural programme was followed by a training programme in preparation of the Pastoral Plan for the year 2018 – 2020. Fr Faustine Lobo explained various aspects of planning and enabled all the council members to go through the process of preparing the pastoral plan. All the participants were divided in to five groups for discussion and deliberation. Mr Harry Dsouza the editor of Karnataka Government assembly magazine addressed the council and spoke about the benefits from Government for the minorities.

After the lunch the participants were ready with a skeleton of the pastoral plan. It was decided to form a committee to fine tune the pastoral plan in another meeting. The pastoral plan meeting was concluded at 5.30 in the evening.

The council meeting began by reading of the 18th council report by Ms Valida Mendoca, the general secretary of ICYM Karnataka. Mr Anupam, the vice president presided over the meeting and invited the other movements to present their report to the gathering. Mr Anil Kote spoke about MIJARC, Mr Sajeeth Presented report of Bosco Youth, Mr Sain Presented the report about AICUF. Hosanna Youth coordinator Mr Benny was present for the meeting. The presentation was followed by a discussion on other matters such as regional election, convention etc..

Fr Mari joseph the former RYD and the director for ABIDE concluded the programme through a prayer and blessing. The days programme came to an end at 6.30 in the evening.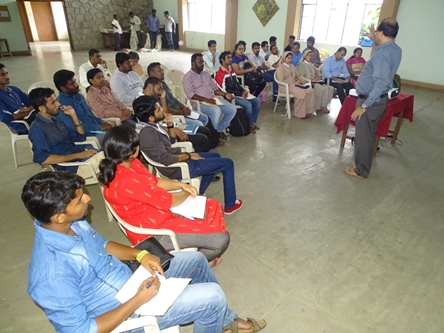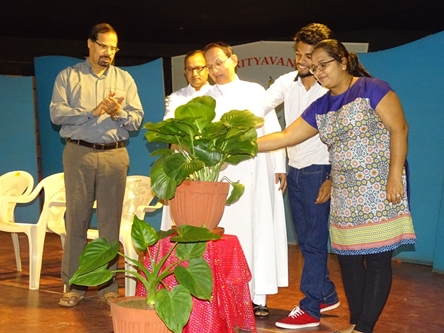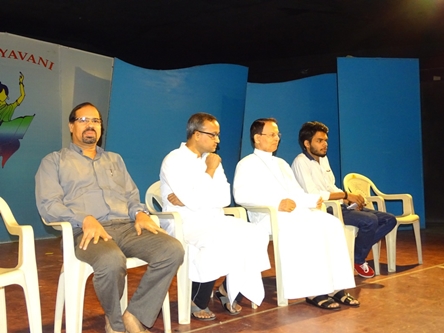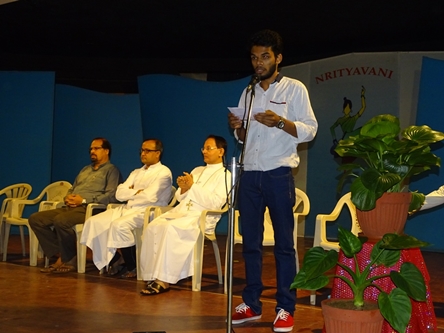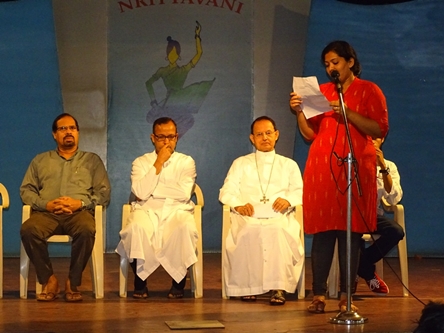 Back