YCS Regional Programme

18th September, 2017: The RTS (Regional Team of Students) of YCS/YSM had a two day "Live In" Programme on 16th -17th September at Don Bosco, North Road, Bangalore. The programme was aimed at giving basic training on leadership to the newly elected RTS of Karnataka Region. RTS consisting of 12 members from six Dioceses took active part in the programme.

Fr Chethan Machado the Nation Chaplain of YCS/YSM and CCBI Youth Commission Secretary was the chief guest for the inauguration. Fr Chethan animated the group on 'Cell Life'. Session on Dynamics of YCS/YSM was dealt by Fr Ronald Veigas the DYD of Shimoga Diocese. Fr Anil Dsa the Regional Chaplain of YCS conducted the group dynamics and session on public speaking. Fr Bobby SDB took a session on report writing.

There was a lot of sharing and caring during the two days of meeting. Learning coupled with entertainment made the participants active and disposed to the learning. A two year action plan prepared after long discussion. The programme came to an end with each thanking one another for the togetherness they enjoyed during the programme.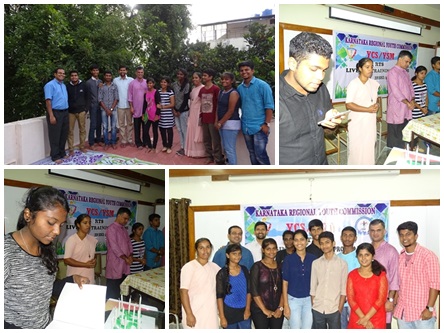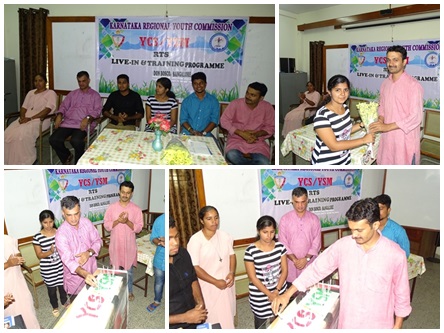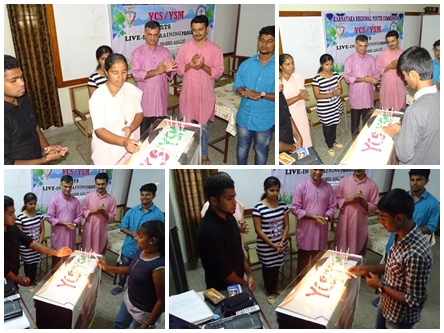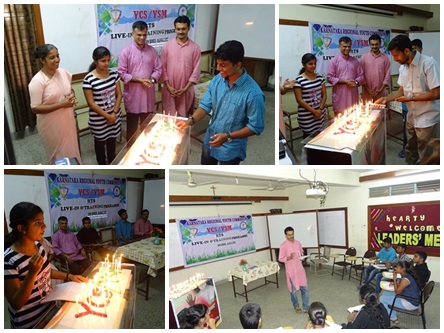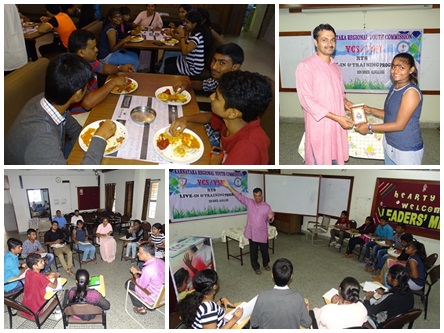 Back