YCS Cascia Unit organizes ZEST

25th November, 2018 : YCS Cascia Unit organized ZEST – party with purpose for the beneficial of the needy which helps a family to rebuild their house. A Musical Eve along with fancy fete was held on Sunday, 25th November 2018 from 5:30 PM at St. Rita Church Hall, Cascia.

The programme commenced with a prayer song led by Anil Dsouza and team. Clanson Mackline Dsouza welcomed the dignitaries and the gathering. Rev. Fr Harold Mascarenhas - Parish Priest, St. Rita Church, Cascia presided over and inaugurated the programme. Rev. Fr Rupesh Madtha – Resident Priest and Director – YCS / YSM, Mangalore Diocese was the chief guest for the programme along with Jesvita Princy Quadras, Angelore - National President, YCS / YSM India, Royden Colaco, Kelarai – Regional Secretary, YCS / YSM Karnataka Region, Ashvia Anna Lasrado, Permannur – President, Jean Lobo, Ashoknagar – Secretary, Jane Mascarenhas, Valencia – Cultural Secretary, YCS Mangalore Diocese, Mervin Jaison Vas, Ferar – Coordinator YCS / YSM Mangalore Diocese, Valerie Lobo, Valencia – President, YCS Episcopal City Deanery, Mangalore and Jossy Theodore – Vice President, Cascia Parish Pastoral Council, Rochelle Tauro – Animator, YCS Cascia Unit were the dignitaries for the programme.

Rev. Fr Harold Mascarenhas and Rev. Fr Rupesh Madtha addressed the gathering with the few words of appreciation and encouragement. Children and the parishioners exhibited their talents in this stupendous event. The event included Muscial eve in collaboration with strings band group, games stalls, photo booth, tattooing, art exhibition, food stalls, mehendi, lucky games, housie housie, dance and drama. A large crowd witnessed the programme and was enthralled by the performances of the children and the parishioners. Sanora Fernandes proposed the vote of thanks. Ovin Theodore, Anzita Dsouza, Shannon Crasta compered the programme.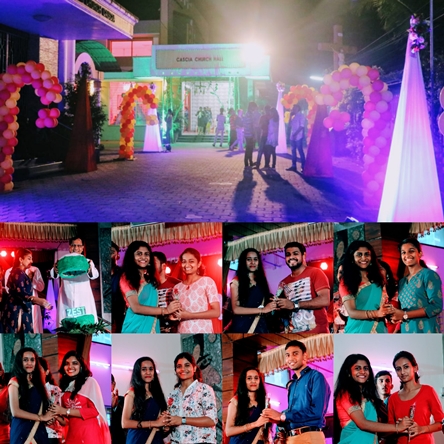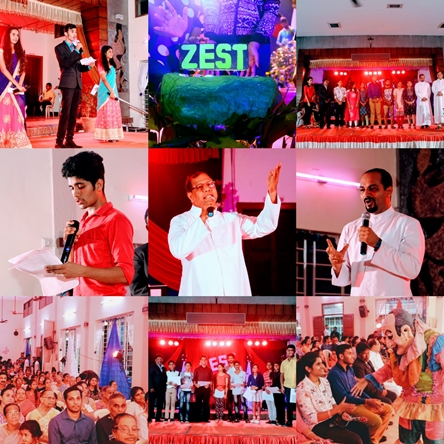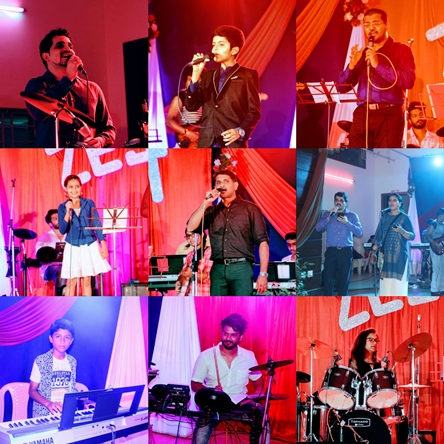 Back