Bangalore Diocese
Archdiocesan Youth Leadership Training and Elections

21st September, 2014: Every two years a new team of young vibrant leaders take charge of serving and leading the Archdiocesan youth to have a personal experience of Jesus their Master and Friend. The Leadership Training this year was organized in two phases on August 31st and September 21st concluding with the Elections of the ICYM Office Bearers.

The Youth Director, Rev. Fr. Divya Paul welcoming the youth to the training said "To Lead the Youth of the Archdiocese you must serve as Jesus did." Over the next two days of training the participants learnt the skills of effective leadership from the Path Finder's Team, led by Sunil Mahajan and Francis Gama. The training programme concluded with the much awaited Leadership Team Elections. As always the Archdiocese was blessed this time too with a set of wonderful men and women zealous and committed, who will serve and lead the Archdiocesan Youth Commission. The Elected Leaders are as follows. President: Calvin Nathan, Vice Presidents: Freeda Miriam and Prajwal X, General Secretary: Susan Preshwin, Sports Secretary: Kishore Manikam, Cultural Secretary: Johnson Paul, Media Secretary and PRO: Arthur, Treasurer: Christy, Boy Representative: Cyril Prabhu, Girl Representative: Mary Anupama. We seek God's blessings on these young men and women and wish them a fruitful time of ministry in the Lord's vineyard.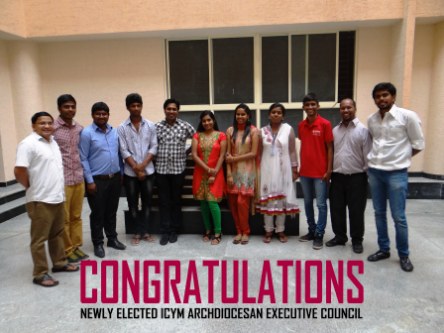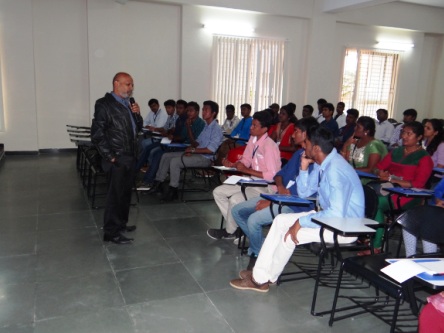 Back